You relax, while we take care of your Bookkeeping & Payroll Services.
Bookkeeping & Payroll Services
​Is your bookkeeping stressing you out?
Need help with your GST and bank reconciliations?
Ever wished you had an experienced bookkeeper to help you out?
We provide bookkeeping and payroll services to small and medium businesses.
Run your business with a Xero certified bookkeeper and cloud based software.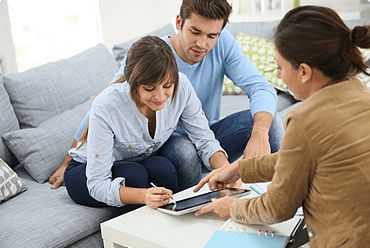 Bookkeeping
We can take care of all your bookkeeping needs, including bank reconciliations, accounts payable and receivable, preparation for year end accounts, and GST and PAYE returns.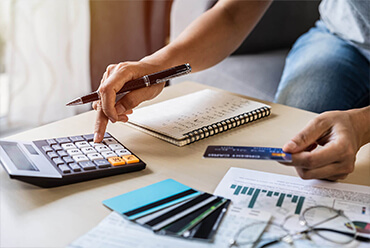 Payroll
We process payroll on behalf of many of our clients, as well as lodging PAYE with IRD's online filing system. We can also help with your payroll over holiday periods.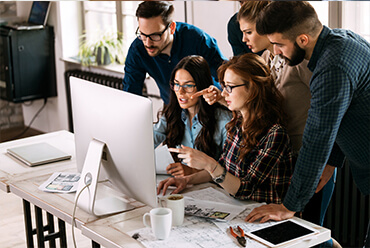 Xero Training
We are a Xero Silver Partner, and can help you to set up Xero Accounting Software to suit your all your needs, as well as training you and your staff in how to use it.
Xero all-in-one accounting software
Everything you need to run your business. Fast, simple, powerful software.From payroll to expenses, Xero works for you.
Easily sync bank and financial information. Invite your advisor in, and work together anywhere. Customise to suit your needs
Make Xero your own with the app marketplace.
My name is Asami Wisjnuery and I have many years experience running accounts and IRD filings for a small business in New Zealand and over two years experience in accounting and administration at a company in Japan.
I am a certified member of the Institute of Certified New Zealand Bookkeeper (ICNZB), a certified Xero adviser and have a Certificate in Bookkeeping.
​My motto is "Diligent, Accurate, Punctual"- DAP business solutions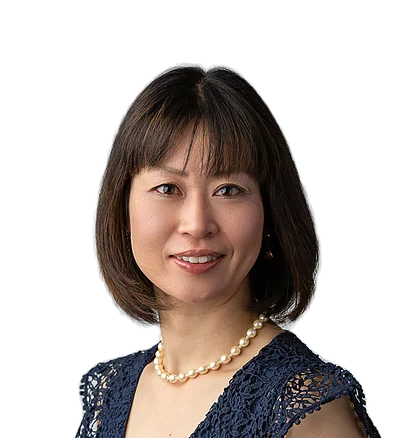 Mrs Asami Wisjnuery has delivered the perfect service as the accountant for our event of Japan Day 2018 as a volunteer base. Our event has a lot of different account source and needs lots of flexibility. She takes care of the smallest details right through to the big yearly accounts report. I have a piece of mind knowing that Asami has the books of Japan Day up to date and there is an accountant on call if I ever need assistance or advice.
Hiroaki Takei – Event Manager of Japan Day 2018
Asami Wisjnuery has been a trusted and responsible bookkeeper for Keystone Ecology Ltd since 2016. In this role she is responsible for bookkeeping and payroll she also deals with new recruits ensuring that all aspects of the employment agreements are correct. I have found that Asami has been diligent and extremely easy to deal with the person. I have full trust in her based on her years working with Keystone Ecology. She has brought some key benefits to my business in terms of encouraging us to go electronic with our payroll system, which all the staff has embraced. Asami's attention to detail has also proved invaluable over the years and she has addressed some key issues around employment contracts. I am delighted to say I can fully recommend Asami to any potential business who are looking for an outstanding Bookkeeper.
Niall Mugan – Keystone Ecology Ltd
I have found Asami to be exceptionally prompt and very well organised. She obviously has an in depth understanding of Xero and has managed to get me using Xero efficiently which is quite an undertaking. If Asami isn't sure of how something works, the solution is found in a prompt fashion and with zero fuss. I also find that she keeps a close eye on the comings and goings of the business and is proactive in providing advice where she sees improvements are needed. I have been so impressed with Asami's service that I have recommended her to peers and didn't hesitate to take her on for another business of mine.
Melinda Sweeney – Halswell Rd Osteopathy
Asami has helped me in my bookkeeping business in a crisis period. It was a delight to have her on my team. Asami's work was always on time and correct. She followed instructions and often recommend something that proof to be useful in streamlining our processes. I will continue to recommend Asami - her dedication to her work and friendly manner is an asset to any business.
Linda Klox – Klox business solutions
Asami is a very trustworthy person with lots of accounting experiences. Highly recommend for bookkeeping needs to make your life easier to concentrate on your business without worrying about the paperwork.
Tomoko Anderson – Business owner
Asami has done a great job in taking over some of my admin activities and allowing me greater time to focus on what makes me money ! I don't have to employ her ! I just pay her for what she does when I need it ! Its perfect !
Hamish Anderson – MediaMix Solutions
I do not know where I'd be without Asami, she has been such a huge help for my business in the short time we have been working together. I have always found the accounting side of things stressful and overwhelming, but she has made it all so much easier. She is very efficient at what she does and has dramatically reduced the amount of time I need to spend on the accounts, so I can now focus more on growing my business. She is absolutely worth her weight in gold.
Sophie Divett
– Jewellery
Excellence service. Asami is professional, courteous, patient and knowledgeable. She has been our "go to" in helping us figure out Xero and we'd be lost without her. Can't recommend her highly enough! Thanks Asami!!!
Connie Gabriel
– The Healing Space
Asami helped me with a bookkeeping issue that I had never experienced before as a user of XERO for almost a year. Asami asked me really good questions so she could understand what the problem was so she could resolve it quickly. Very friendly, highly recommended! Thank you so much Asami! You just saved me another 4 hours of going crazy 🙂 You're the best
Jenna Milesi